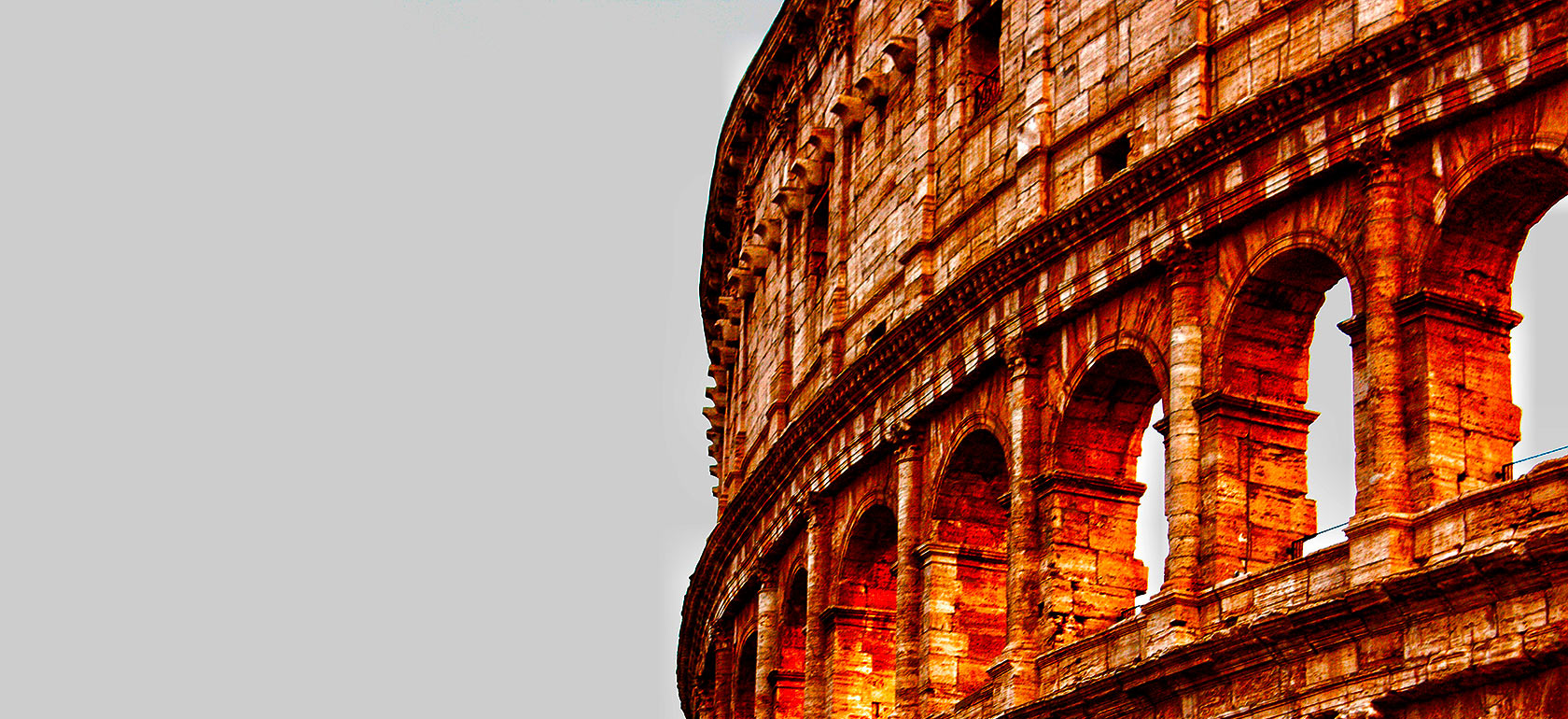 Colosseum + Arena & Underground (T2U PM)
To product
Colosseum by night including Arena and Underground - See the Colosseum in a different light on this original night walking tour, skipping long queues at the entrance and exploring the arena level and the levels beneath!
Visit the Colosseum by night: it will be very special! Take the most thorough walking tour of the Colosseum to access the Arena Floor and the Underground lead by professional and expert guides in a special charming atmosphere.

You will walk through hidden paths, including the underground that allows you to descend into the hypogeum of the most famous and visited ancient monument in the world.
Languages:
English
Departure time:
Monday and Thursday at 9:10 pm
Friday and Saturday at 10:10 pm
Meeting point & time:
Monday and Thursday at 8:55 pm
Friday and Saturday at 9.55 pm
at Arch of Constantine: meet our Staff by the "I Love Rome" pink flags.
Duration:
approx. 1.5 hours
Price includes:
Entrance tickets with no queue
Fast track entry
Local guide
Group coordinator